We've MOVED, as of February 1st!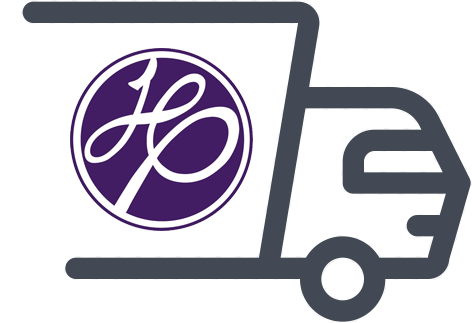 Our new address is:
The Roundhouse
Unit #106, 240 Waterloo Street
London, ON
N6B 2N4
We are committed to Top Notch Service and Expert Property Management
Contact Us Now
Experienced Management
Nicole Horton, RCM is an experienced senior condominium manager who will coordinate all of your communications with HighPoint and take prompt, hands-on action on issues requiring attention
Learn more →
Skilled Team
Highpoint has built an expert team of professional advisors and quality trades and suppliers that can serve your condominium association upon request
Learn more →
Custom Condo Website
HighPoint will provide your condo with a website with private access to important documents, forms, budgets, financial statements, and streamline communication, while saving administration charges
Learn more →
Emergency Contact Response
In an emergency during after-hours or on weekends, we have arranged a 24/7 emergency contact service. Just call the HighPoint office at 226-663-7779 for assistance.
Financial Reporting
Comprehensive accounting and financial reporting system, with easy-to-read monthly management and financial reports sent electronically
Learn more →
Long Term Planning
HighPoint will coordinate your Reserve Fund Study and related updates, the Performance Audit, providing the owners with the appropriate notice thereof and advising of spending priorities
Learn more →
Useful Documents
Click on any button below to open the document for viewing or printing